Grabee Pricing
The easiest way to drive more sales for your business
Collecting feedbacks is hard, we get it! So we built Grabee. In minutes, you can collect feature request, and bug reports from your users all in one place.
Join our waitlist
Our early birds will get FLAT 50% OFF FOREVER on all plans.
Flat 50% off forever
New updates every 14 days
Support Indie Hacker Community
Set your own custom domain
Get early access
$8 $16 / month
Flat 50% off forever for 100 early birds.

Only 64 slots left
Grabee Integration
Keep your users happy with dedicated feedback portal
Get instant feedback from your users with a dedicated feedback portal. It's time to make data-informed product decisions that keep your users happy and produce greater ROI.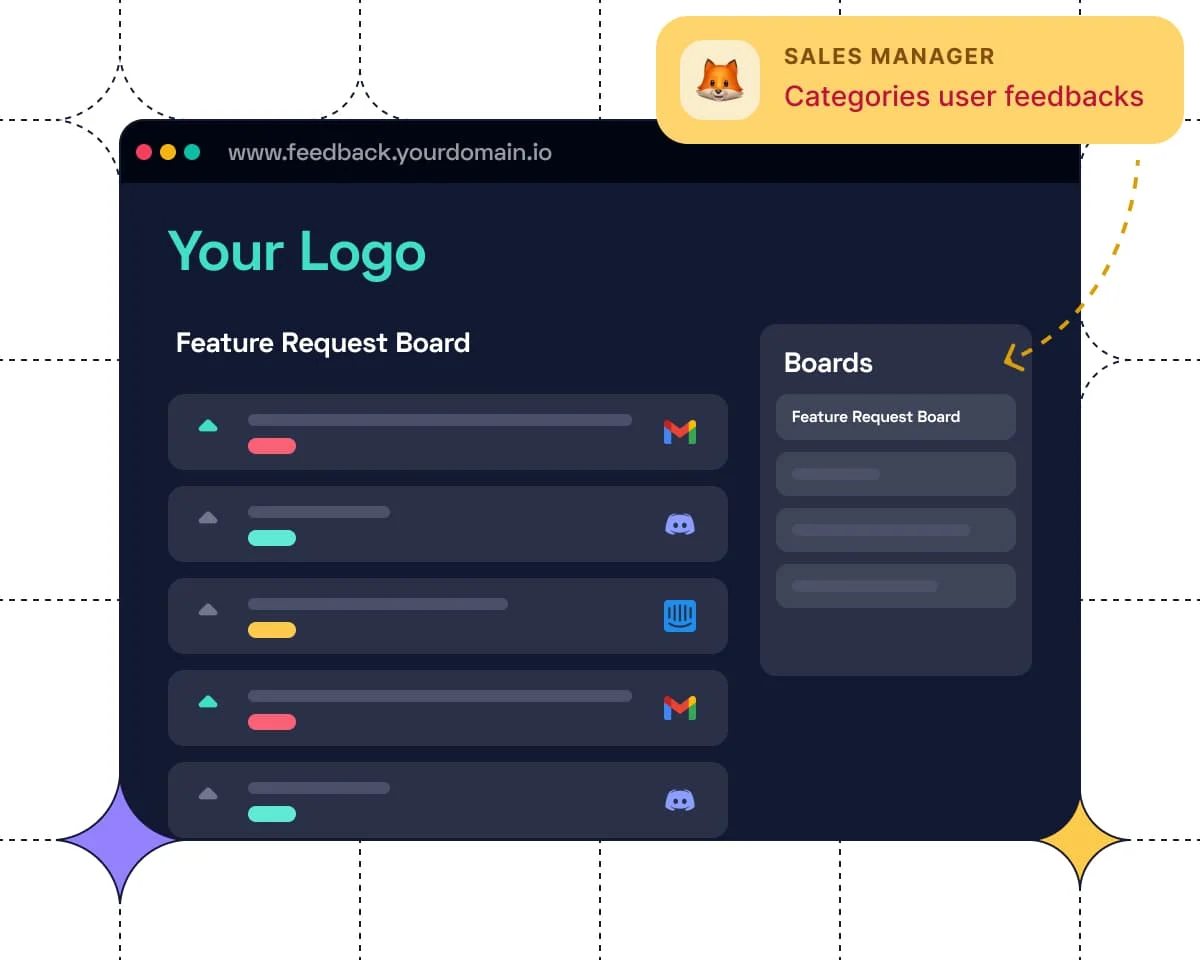 Customer feedback tool to stop ideas from slipping through the cracks
Collect and prioritize feature requests with a dedicated customer feedback tool. Build a product roadmap to keep your community engaged and happy with your company's future.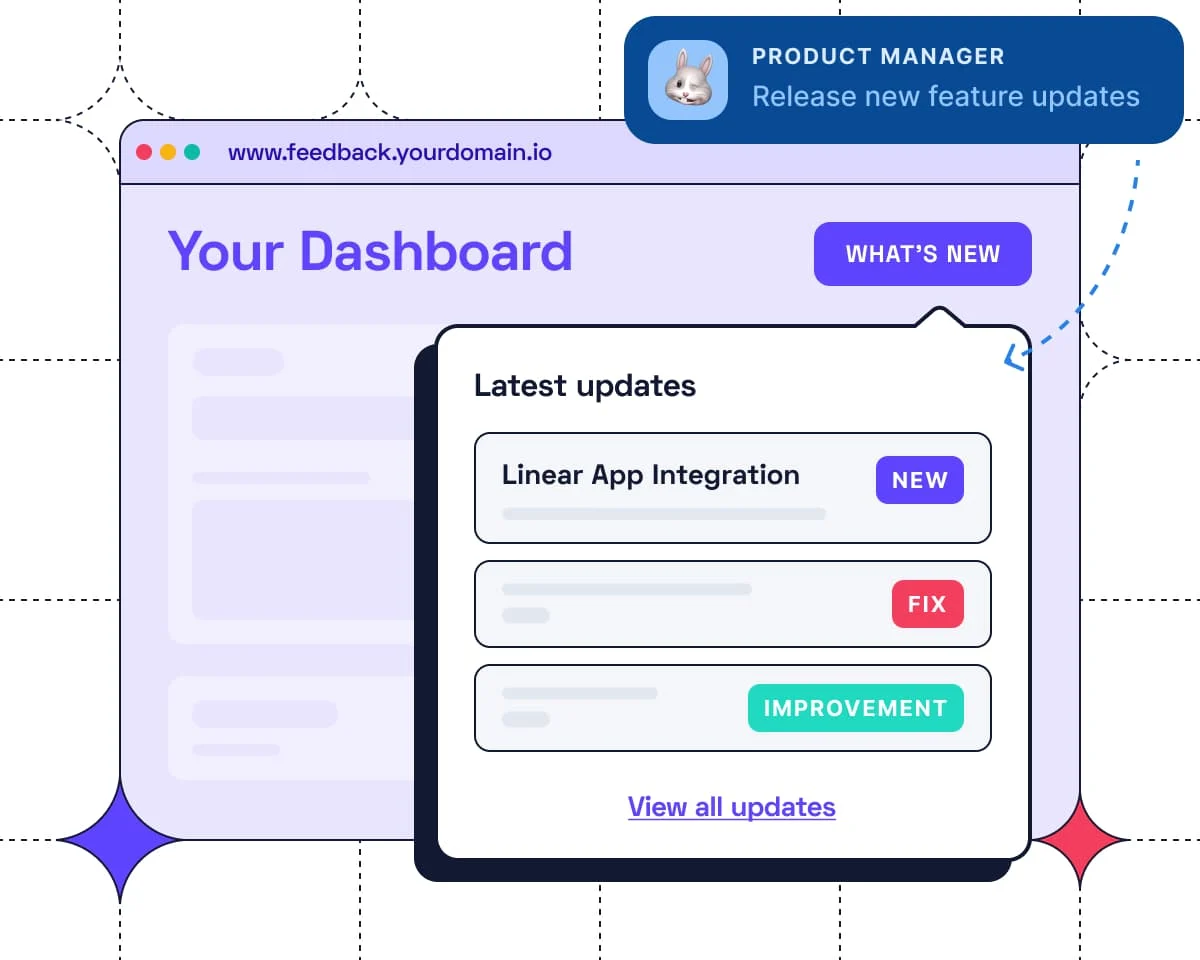 Capture user feedback and feature requests
Whether you're a business owner or a product manager, feedback board is the fastest, easiest way to collect feedback from your users without asking. Grow your business with features that your customers want.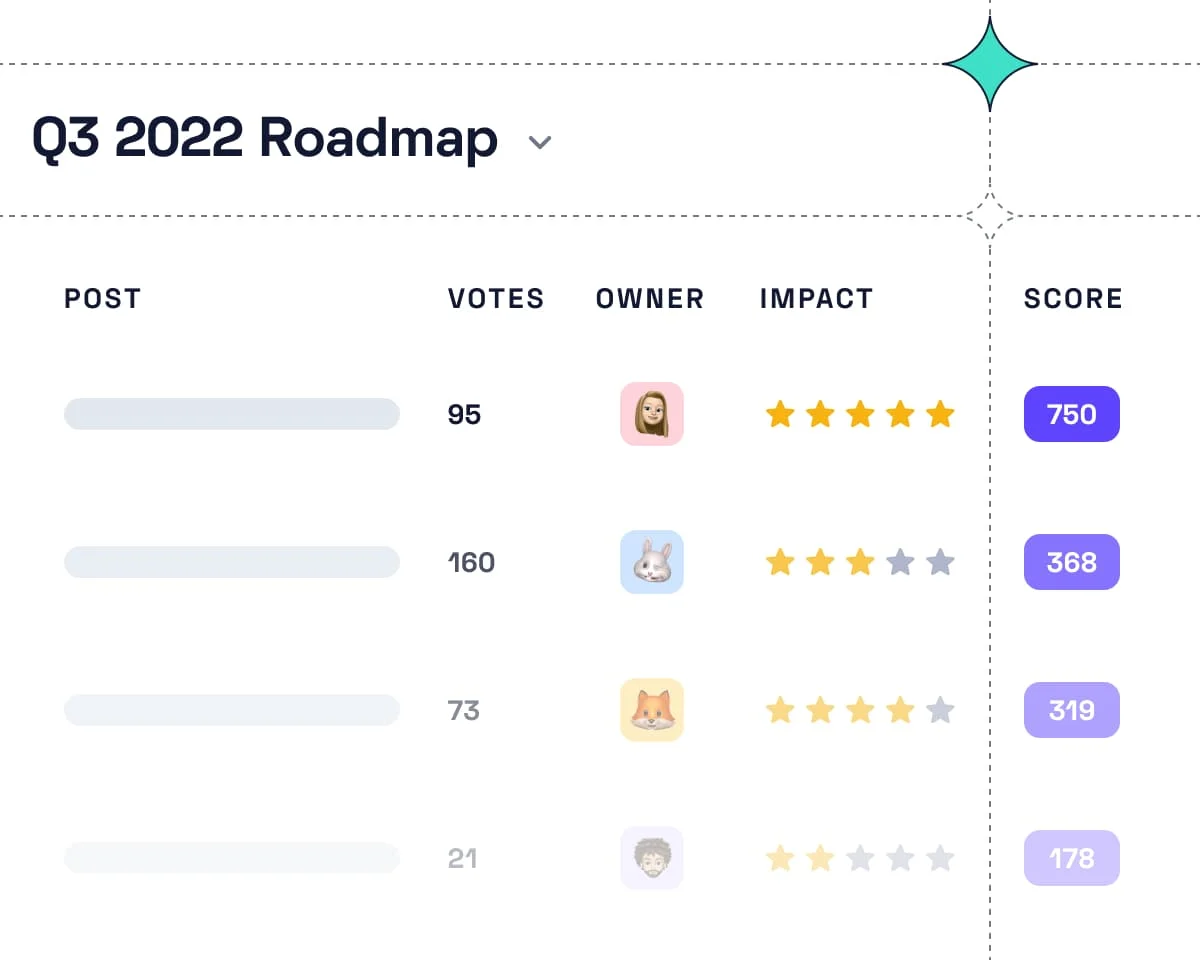 Frequently asked questions
Can't find the answer you are looking for?
What is Grabee?
Grabee is a user feedback tool for collecting and managing user feedback in one place. It enables your team to make data-informed decisions to build the most meaningful product for your users.
How Grabee could be a perfect tool for my SaaS product?
The best product is one that matches the needs of its users. But when it comes time to build a new feature or product iteration, how do you know which features will have the most value and impact? With Grabee, you can collect, manage user feedback in one place. Then use that feedback to make data-informed decisions to build the most meaningful product for your users.
When is the expected beta launch of Grabee?
Currently we are on schedule of accepting our first beta users by end of Jan 2023. Please join our waitlist and we will notify you to be a part of our first beta user group.
Can I embed feedback boards on my website?
Yes, you will be able to embed any specific board on your desired web page from the board settings page.
Can I customize branding for my public product raodmap?
Yes, we want our customers to have total freedom to have there own branding and style so that our users can give their users the same user experience across there platform.
Who is Grabee for
Any company who wants to understand their users better, prioritize user requests and manage feedback from different platforms in one place.
What makes Grabee different than other feedback management tools?
It's simple. We believe that you shouldn't have to spend hours looking for the right feedback management tool. That's why we built Grabee to be easy-to-use and extremely intuitive, with a design that makes it simple to see what's happening with your customer feedback. But we don't just stop there. Grabee also allows you to collect and manage user feedback from different platforms in one place—so you can avoid duplicate user feedback and make sure that only relevant insights make it into your product roadmap.
How do I know which features are important?
That's where Grabee comes in! We've designed our product so that you can collect all of your customer feedback in one place—no matter where it comes from—and prioritize it so that you're always working on what matters most.