Explore Feedback Cycle
Collect, manage, and prioritize feedback with an easy-to-use customer feedback tool
Create a feedback board where your users can submit their thoughts on your products. Organize feedback on our platform to build your product roadmap.
Grab users voice
How it works?
More feedback leads to better project management. Better project management leads to a better product. It's why teams trust Grabee to give their users a voice while filtering out the noise.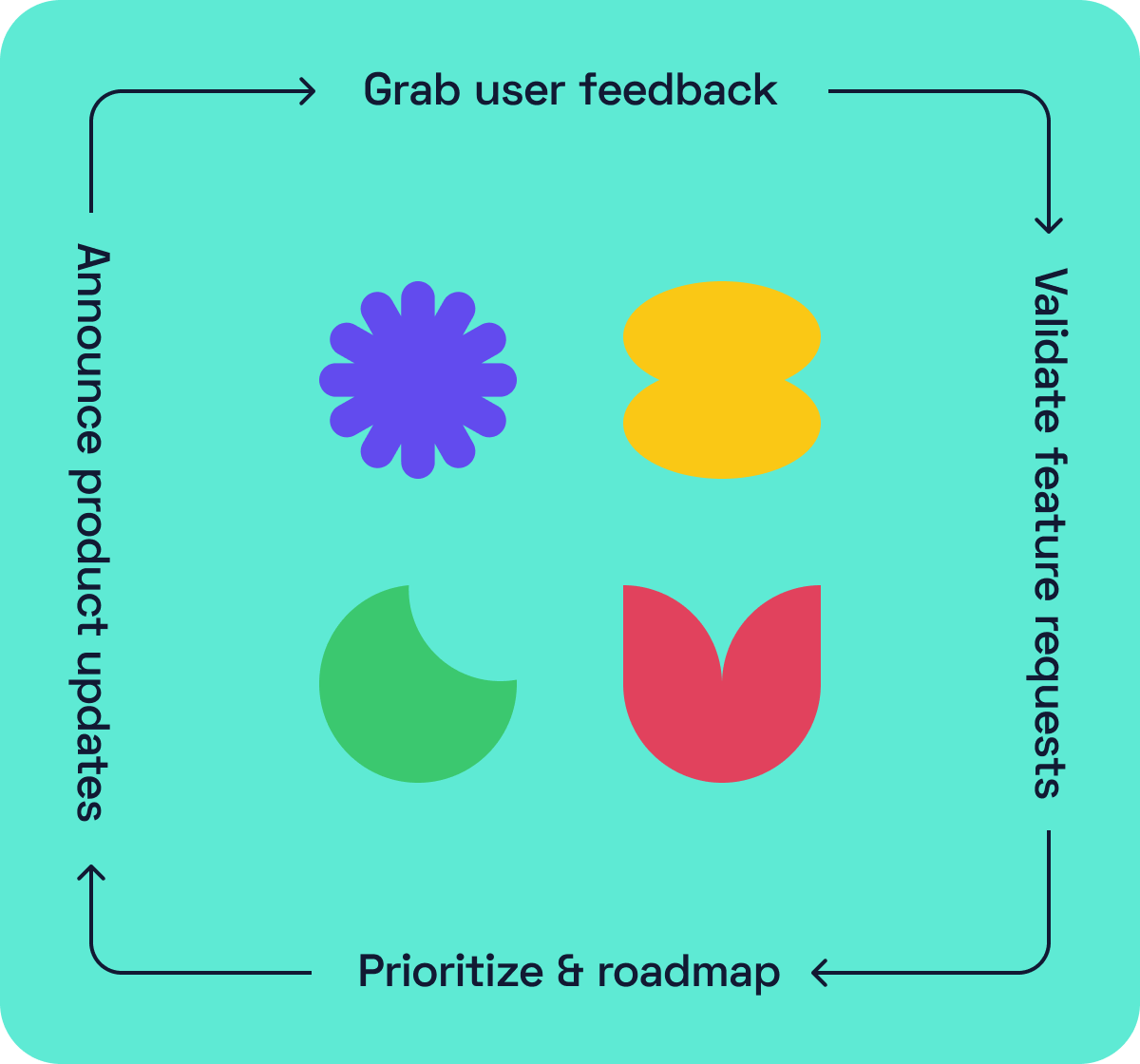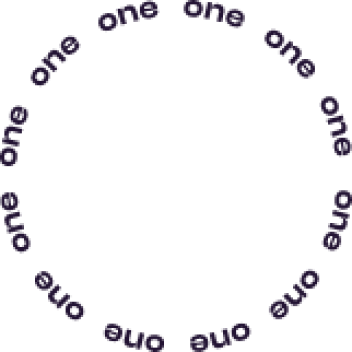 Feedback Boards
Grab and organize feedback in one place
Give your users a self-serve way to speak their voice and submit new feedbacks or feature requests.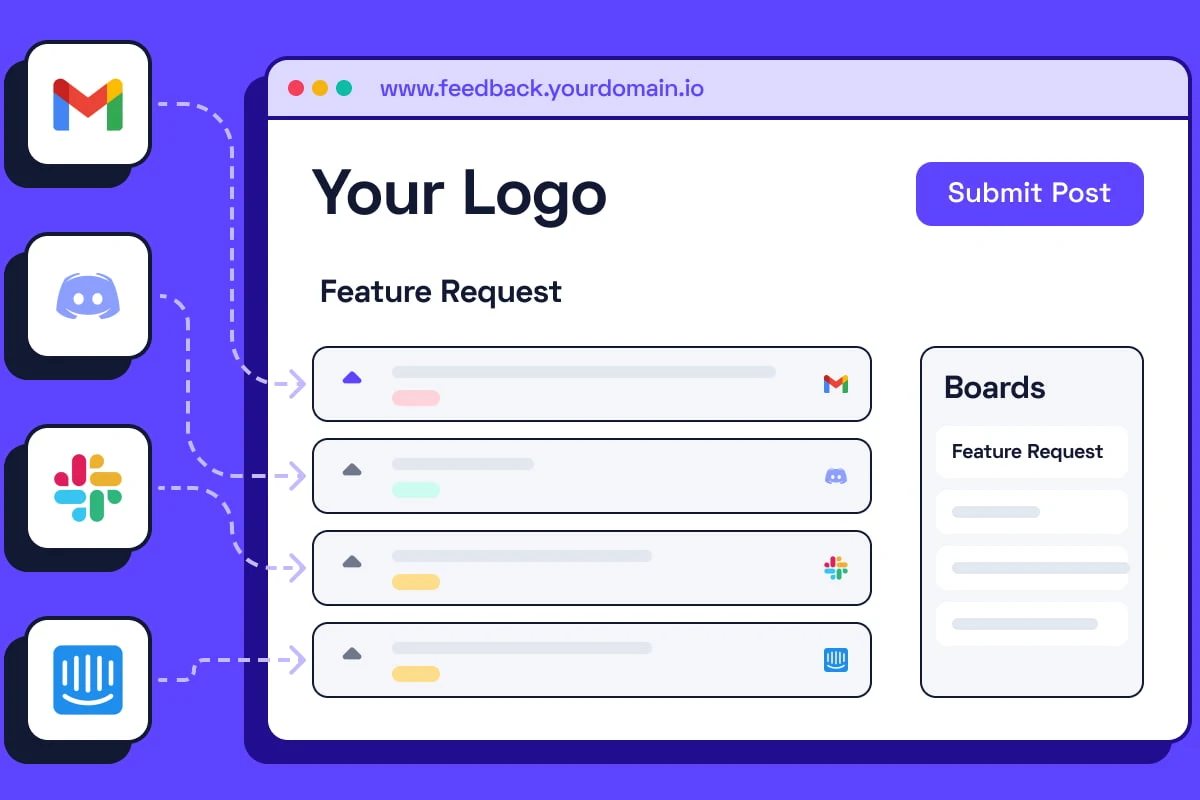 "We wanted to make it very clear that our product team is listening to our users and encourage product managers to be inquisitive, interact with users more, and close the feedback loop."Aida Grater
Operations Manager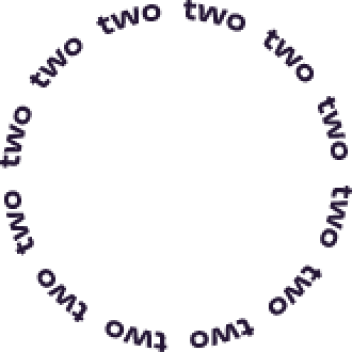 Product Roadmap
Prioritize and build product roadmap
Prioritize and showcase product roadmap based on user upvotes and make informed product decisions.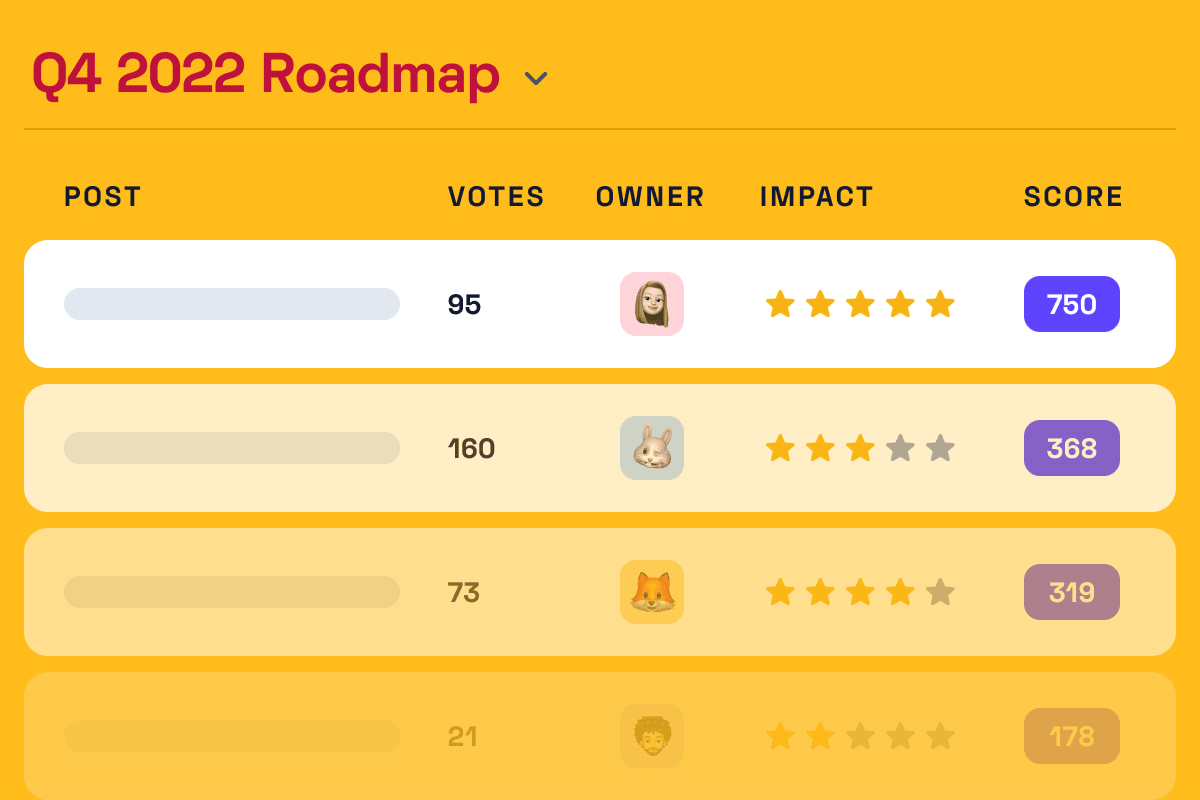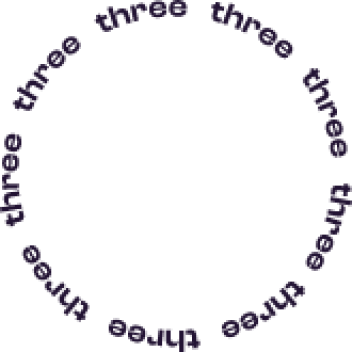 Publish Changelog
Announce new product updates
Close the loop from user feedback to execution and trumpet your recent product accomplishments through public changelog.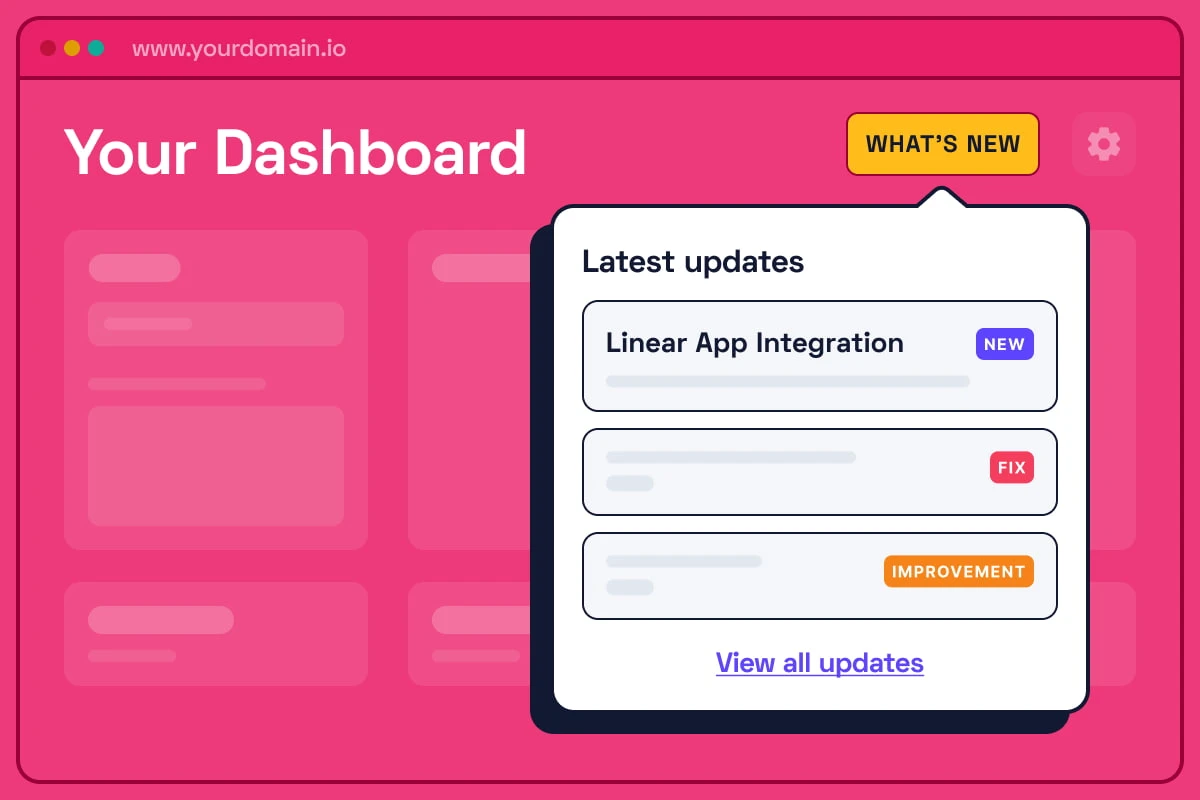 Feedback Management Tool
Close feedback loop from user feedback to execution
Grab user feedback publicly or privately in your dedicated feedback boards. Over time, the most popular ideas will bubble up to the top.
Automatically group similar requests
Pin important updates at the top of any post
Close the product feedback loop with automated updates

Feedback Boards
Collect user feedback & feature requests, let users vote on them with Grabee feedback boards.

Prioritize & Roadmap
Publish product roadmaps and show users a timeline of your pipeline with the Grabee Roadmap.

Announce Changelog
Announce new product updates, increase feature awareness and user engagement with Grabee Changelog.
Frequently asked questions
Can't find the answer you are looking for?
What is Grabee?
Grabee is a tool to collect user feedback from different platforms and manage and prioritize those feedbacks in one place.
Why should I use Grabee?
One place to manage all user feedback. Collect user feedback from different platforms and manage and prioritize those feedbacks in one place. Real input from your users to stop you from assuming their needs. Instead, let your users share their needs in their own voices.
How does Grabee work?
You can use Grabee to collect user feedback from different platforms like Slack, Gmail, Discord, Intercom and more. You can then manage those feedbacks in one place, prioritize the most important ones and act on them accordingly.
Who can use Grabee?
Anyone who needs to understand what their users think about their products or services. It's especially helpful for founders and product managers who are looking for inspiration or direction when working on new designs or features for their products/services - but anyone who relies on user feedback can benefit from using this tool!
How do I get started?
Currently we are only accepting early birds so you can sign up for our wailist and we will get back to you as soon as possible.
What are some of the benefits of using Grabee?
You'll be able to better understand your customers with more accurate data, which will ultimately help you make better decisions about your product or service. You'll also be able to save time because you won't have to search through multiple duplicate user feedbacks from your users and understand which feature will have the most impact!